Using Proposals as a Sales Tool
Stella Gibbs on January 15, 2021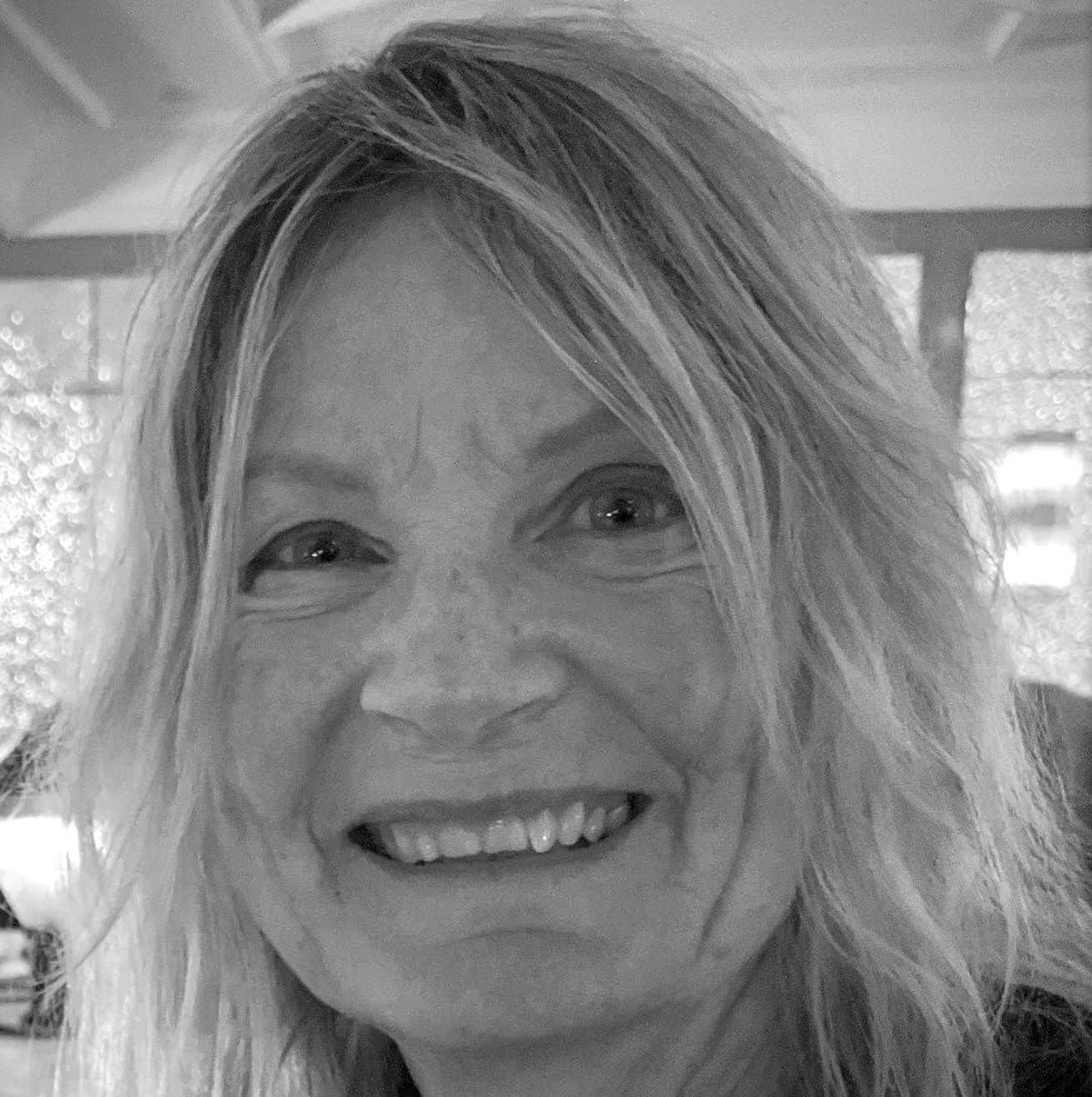 As new businesses invest in developing their product and service offerings for the marketplace, they frequently encounter resource constraints that limit their ability to build out a dedicated sales team at the same time. Even though securing new business is vital to their success, there are very real challenges to actually making this happen.
Businesses that have products and services useful to government agencies or other business organizations often have the opportunity to submit competitive, written proposals to win work. Indeed, while responding to Requests for Proposals (RFPs) can be quite complex, and is not everyone's idea of fun, it can be an effective way to leverage an organization's limited resources to secure large contracts that return revenues for several years.
Three things that help a business succeed in the RFP arena are:
1. Make Strategic Choices
It sounds obvious, but choosing which RFPs to respond to is key to success. Just because there are several RFPs for which your company "could" offer the stated product/service mix, doesn't mean that you should respond to them all. Consider the timing of the response(s), the product delivery schedule, and the extent to which your proposal can really articulate how you meet the client's stated requirements. And if it's not exactly clear what the potential client wants, take the time to read the details and ask a few clarifying questions before making a decision to bid or not bid.
2. Understand the Competition
Writing proposals is challenging in itself, and even more challenging when you consider that you are likely to have stiff competition for the work. Research your marketplace to understand if there is an incumbent or perhaps preferred vendor, consider the potential strengths and weaknesses of your and others bids, and pay attention to the evaluation criteria and scoring system that will be used. Many bids are won or lost by a very small margin, so maximize your chances of being awarded every point on offer.
3. Write for your Audience
Proposal evaluators have the difficult job of reviewing multiple proposals which are frequently packed with detailed information. Make it easy for them to find and digest the key information in your bid that tells them about your company, your solution to their challenges, and the action plan that you will implement. And be sure to have researched their budget expectations so that the price you quote puts you in contention. Make it easy for them to understand and be excited about your offering and to award you with high scores for all the required proposal components.
Like to know when we post something?
Enter your email address to be alerted when new posts are published.